We Provide Affordable
Landscaping Solutions
What we do
landscaping
General landscaping as well as shoreline development/reconstruction.
helical piles
Install footings for decks, docks & solar panels quickly and easily!
snow blowing
Do not stress when the snow falls… we snow blow driveways and parking areas.
lawn maintenance
We provide lawn mowing, trimming, and fertilizing services.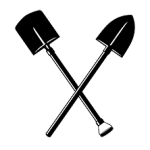 WE ARE COMMITTED TO
SERVICE
Welcome to Northern Shores Landscaping, serving the Georgian Bay area from Midland to Wasaga Beach, Barrie, Orillia and everywhere in between.  After many years in the landscaping field, we ventured out on our own and Northern Shores Landscaping opened for business in 2017.
Northern Shores Landscaping provides all types of landscaping services such as shoreline development/reconstruction, helical piles installation, excavation services, lawn maintenance and snow removal.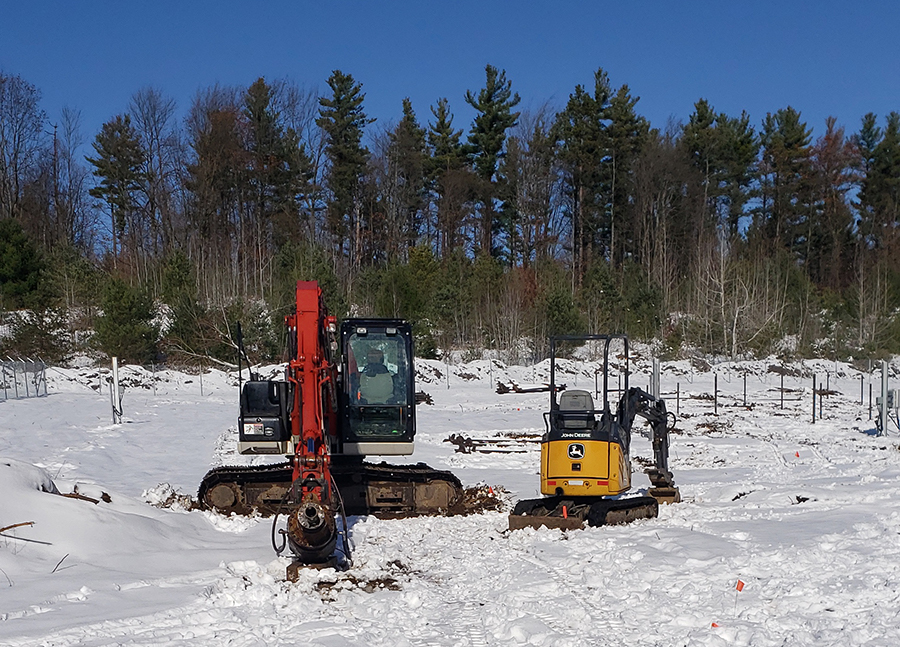 Contact us if you want to inquire about our services.